Local Walking information
(wider area walking information on the Links page)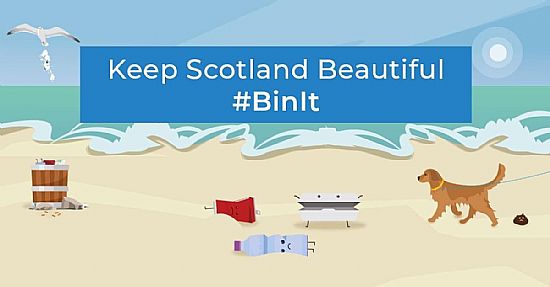 Cowalfest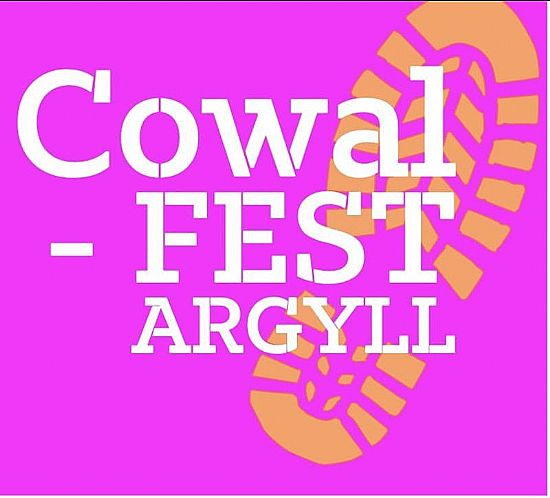 Cowal Fest 2023
12th - 16th October 2023
New Website Up and Running
https://www.wildaboutargyll.co.uk/see-and-do/walking/cowalfest/

Welcome to CowalFest 2023, a five-day family friendly walking festival that showcases the beautiful scenery and fascinating heritage of the spectacular Cowal peninsula in Argyll, just 90 minutes from Glasgow and the central belt.
After a three-year hiatus due to the pandemic, Cowalfest is back on the comeback trail for its 20th anniversary with a host of expertly guided walks and associated events geared towards walkers of all abilities with families and children welcome. The festival, already established as one of Scotland's biggest walking events, has something for everybody including heritage, bird watching, photography and much much more.
Cowalfest 2023 is organised by Cowal Walking Festival Association, a not-for-profit group of walking enthusiasts who are keen to share everything that Cowal has to offer.
Put your best foot forward and book a place on any of the planned walks and events. Just scroll down and chose when and where you'd like to get involved!
Places of interest
Ardentinny heritage/ history information
http://www.ardentinnyheritage.com
The Walled garden -Ardentinny -Volunteer Days – Every Wednesday and Thursday 11-2.30pm. All welcome.
The Laird's grave - Ardentinny
The Castle Museum -Dunoon
https://www.castlehousemuseum.org.uk/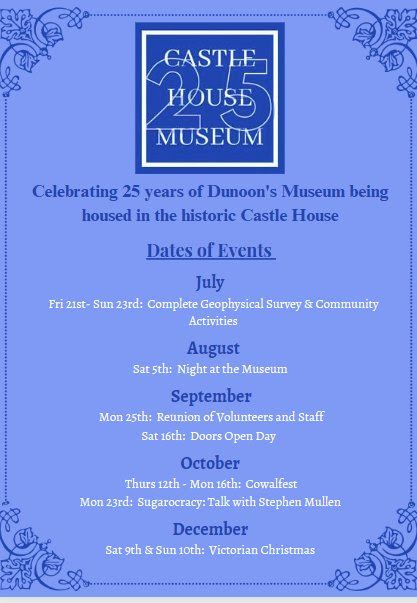 Lauder monument
Invernoaden, Argyll forest. PA23 8DL
Ardkinglass gardens
Ardkinglass Estate, Cairndow PA23 8BG. tel 01499 600263
Adults £5 Child £2.50 (4-16 yrs) under 3's https://www.ardkinglas.com/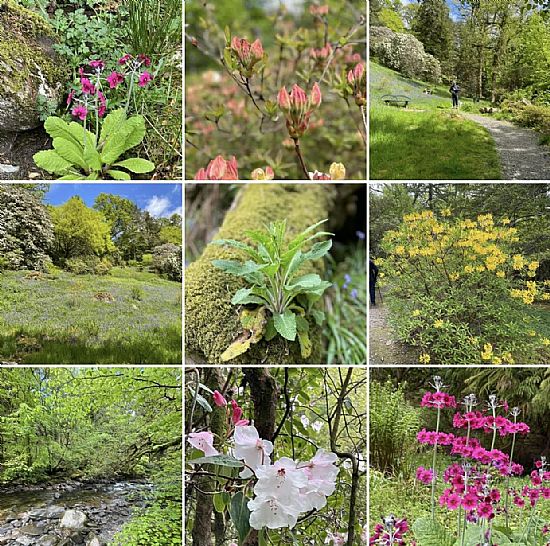 Auchindrain Township
Historical farming museum - tel 01499 500235 (nr Inveraray )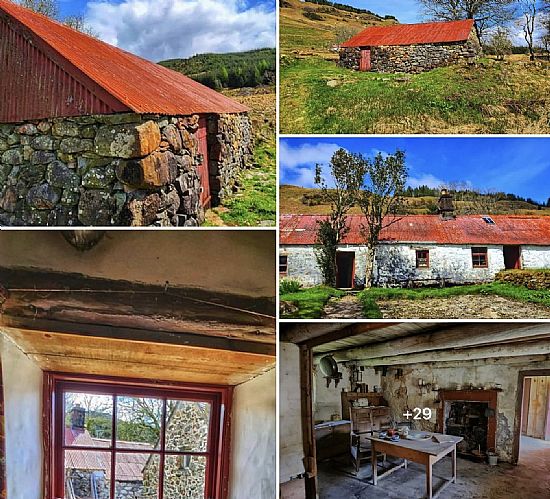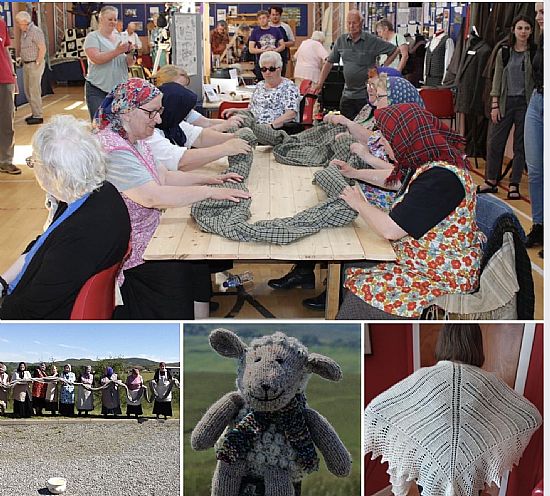 Benmore Botanical Gardens
www.rbge.org.uk/visit/benmore-botanic-garden/
weekly guided walks Tuesday and Sundays 2pm from the notice board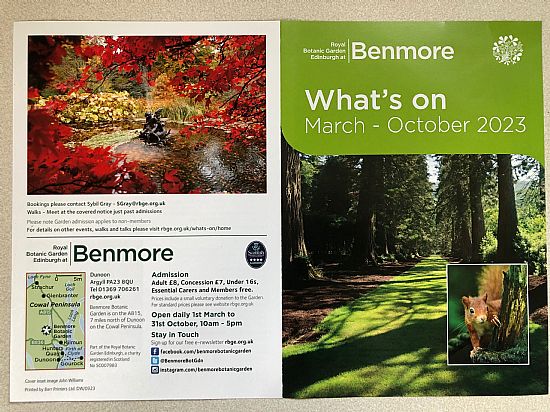 Blacksmith
Strachur Smithy reopening 27th May 2023
open Saturday and Sundays 1-4pm until the end of September
Strachur, Clachan, Cairdow. PA23 8DG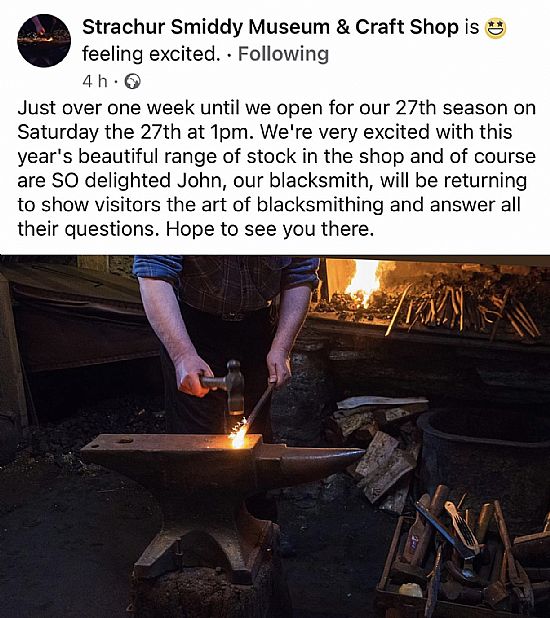 Quadmania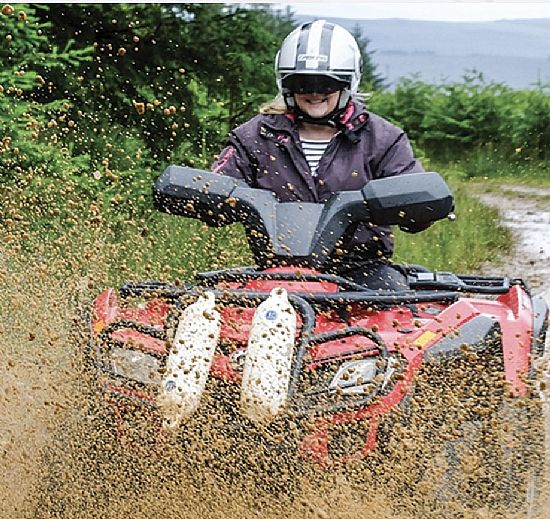 Golf Clubs
Blairmore and Strone golf club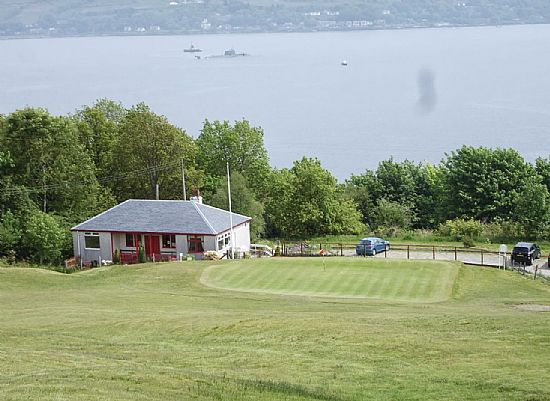 High road, Blairmore, PA23 8TH Tel. 01369 840676 https://www.scottishgolfcourses.com/argyllandbute/blairmorestrone.html
Cowal Golf club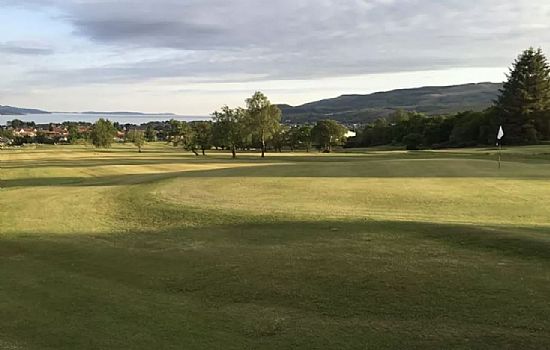 Ardenslate Rd, Dunoon PA23 8 LT Tel. 01369 705673 https://www.cowalgolfclub.com/
Innellan Golf Club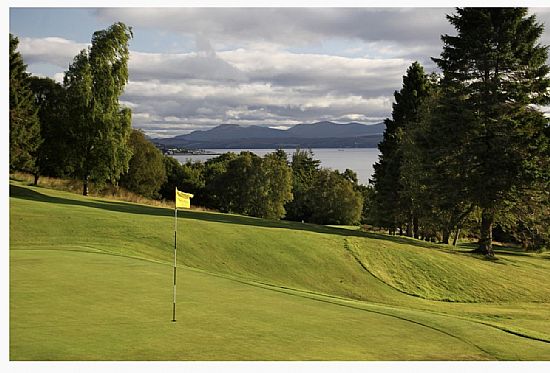 Knockamillie, Dunoon PA23 7SG Tel. 01369 830242. https://www.innellangolfclub.co.uk/

Places to eat - restaurants / cafes
The Ardentinny -The Shore road, Ardentinny PA23 8TR Tel: 01505 367241 http://instagram.com/the_ardentinny
The Blairmore
Shore road, Blairmore. PA23 8TJ
telephone 01369 760391 http://www.theblairmore.co.uk
The Strone Inn
Shore road, Strone PA23 8TA telephone 01369 840243 or 07952919761 http://www.thestroneinn.co.uk
The Lorne
249 Argyll Street, Dunoon PA23 7QT tel. 01369 701777 https://www.thelorne.com/
The Whistlefield Inn -
PA23 8SG telephone 01369 860484 http://www.thewhistlefieldinn.com
The Coylet
PA23 8SG telephone 01369 840630 http://www.thecoylet.co.uk
The Creggans Inn
Strachur PA27 8BX Telephone 01369 860279 http://Www.creggans-inn.co.uk
The Osborn Innellan
44Shore road, Innellan, Dunoon. PA23 7 TJ http://theosborneinnellan.co.uk/menu/
What's on
Burgh Hall Dunoon
Cowal open studios
What's on in Dunoon
Studio Cinema Dunoon
When visiting the area please follow the code