Welcome to Ardentinny Community Council Website
WEEKLY UPDATES CAN NOW BE FOUND IN THE NEWS SECTION
Welcome to the Ardentinny Community Council website. From January 2023 we now have a new team in place for the next 4 years who are keen to engage with you and help improve our community for the benefit of all the village residents and visitors.

We will continue to keep you up to date with Ardentinny news, developments and issues on a weekly basis. You can find find previous Community Council Minutes on the relevant tabs together with Council Members contact details and forthcoming events. Let us know if you have any issues that would like to discuss with us - the council is here to represent the whole of the Ardentinny community and we are happy to help.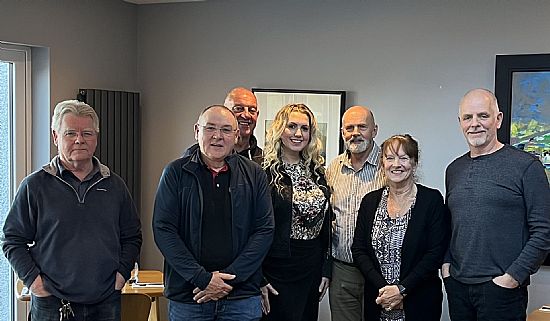 Ardentinny Community Council
ardentinnycc@gmail.com
There now is an email address which can be used for two-way contact between residents and the Community Council.
This will not only allow the village to make easy contact with the CC but will also allow those who join our mailing list quick access to news of what is going on (this may be particularly relevent re the fish farm planning application).
If you would like to be kept up to date with the activities of the Community Council please email- ardentinnycc@gmail.com and ask to be included in the mailing list.
If you would like to be removed from the list at any time, please email and let us know.